Description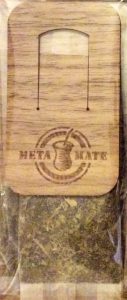 Prefer to sip your mate out of a tea cup as opposed to slurping out of a Bomba?  Our Mate Infusion clips allow you to conveniently steep your favourite Mate in a reusable cloth tea bag that is secured with an elegant walnut wood clip that can be propped over the rim of the cup.
Besides being used for steeping tea, the clips can also be used for marking pages in a favourite book or for other purposes.
This is a pracical introductory Mate gift, and each tea clip comes with an infusion of our Raw Mate.
Combine the Mate Infusion Kit with a sampler of our 100g packages.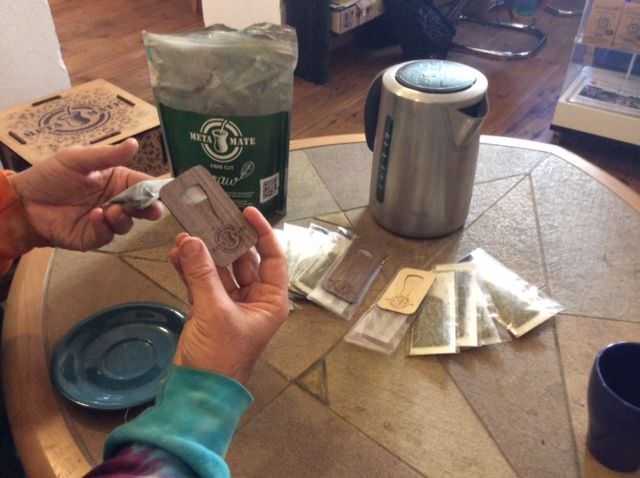 Fill up your tea bag with your preferred Mate and secure it on top with the convenient clip.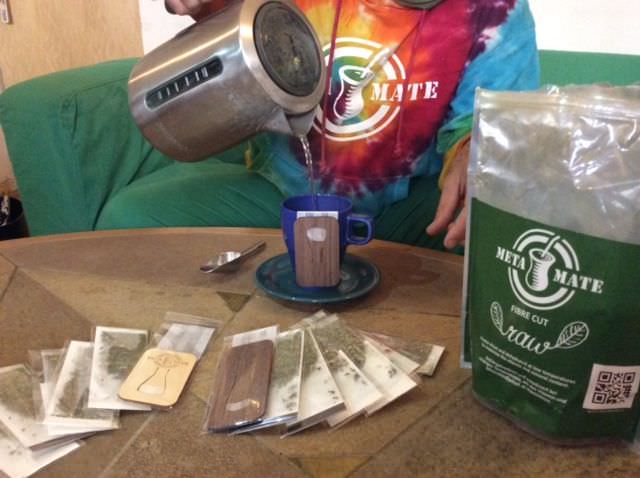 Pour hot water into your cup.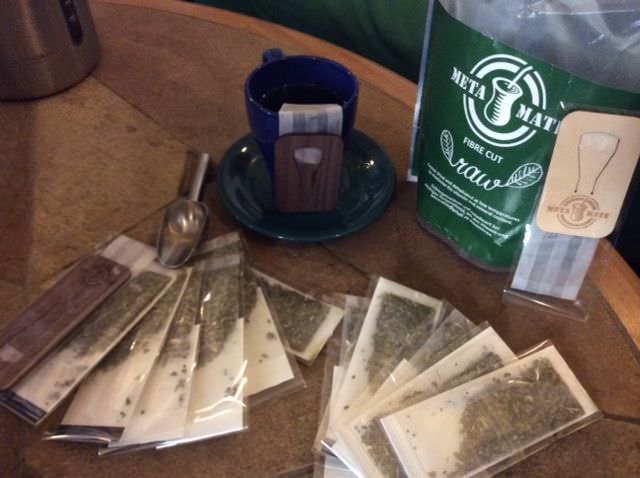 Allow the Mate to steep for a few minutes, the clip hangs over the rim of the cup and balances the Mate bag as it steeps.