Meta Mate goes beyond an average cup of coffee and tea.
Meta Mate brings the energy from the South American rainforests into modern day urban life.
From Berlin and beyond, we have been spreading this nourishing drink of friendship for nearly a decade and invite you to join in.
Infuse your self in a new dimension and drink renewable forest energy.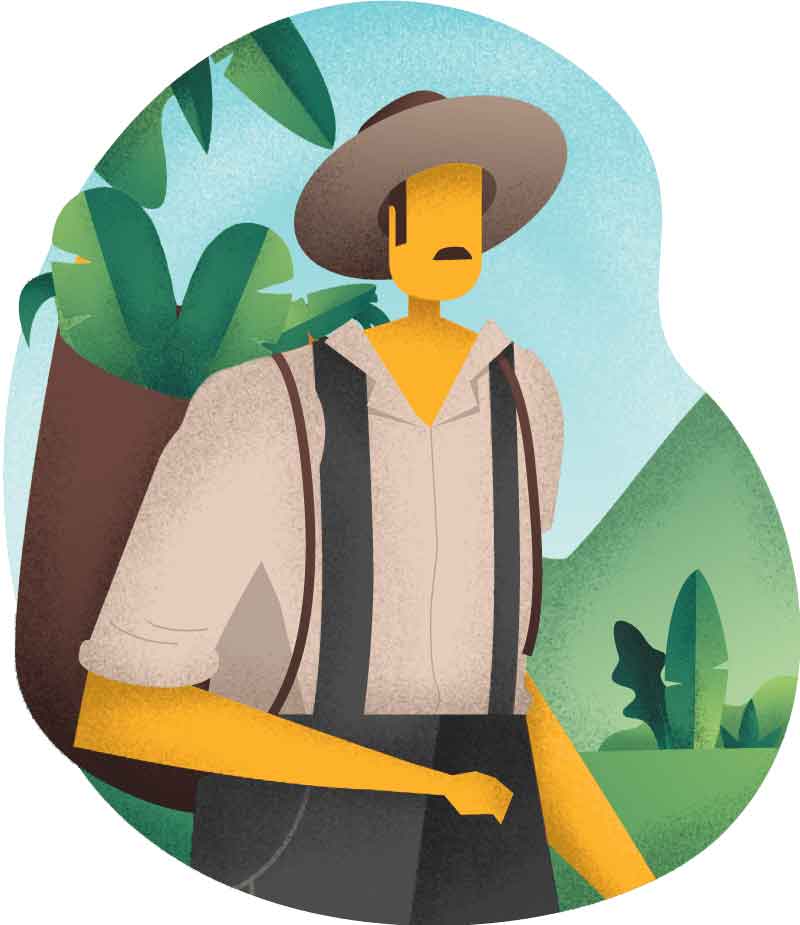 Don't Panic! It's Organic!
Our farmers are our friends
Meta Mate works directly with our producers on a daily basis ensuring the utmost care in what we bring to you.
Our Mates stem from old-growth and planted forests and we restrict our harvets to the main season under
recommended moon phases.
Mates like our signature Moonshine harvest, crafted by hand, allow farmers to carry on family traditions.
Meta Mate connects consumers across the globe with the source.
Our grassroots work in particular is what sustains our spirits.
Meta Mate guarantees transparency to our customers and we can trace back all of our mates to the forests.
Certifications
Meta Mate is certified organic according to international standards.
Our mate is grown without the usage of pesticides and we denounce the use additives and GMÖ's
But this is not enough which is why we are also engaging our farmers in a participative demeter certification
program.
Harvested by hand
Meta Mate is made by Mother Earth and men and not only machines! We value the unique hand-made touch on our products.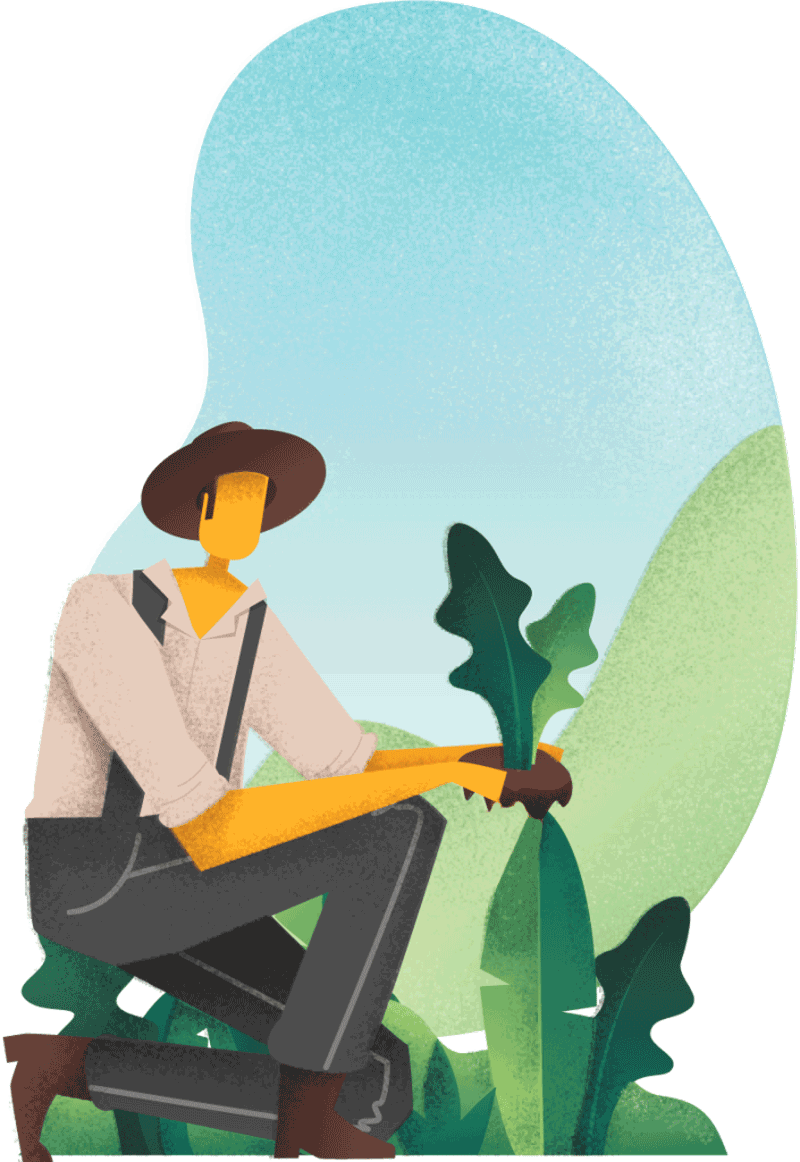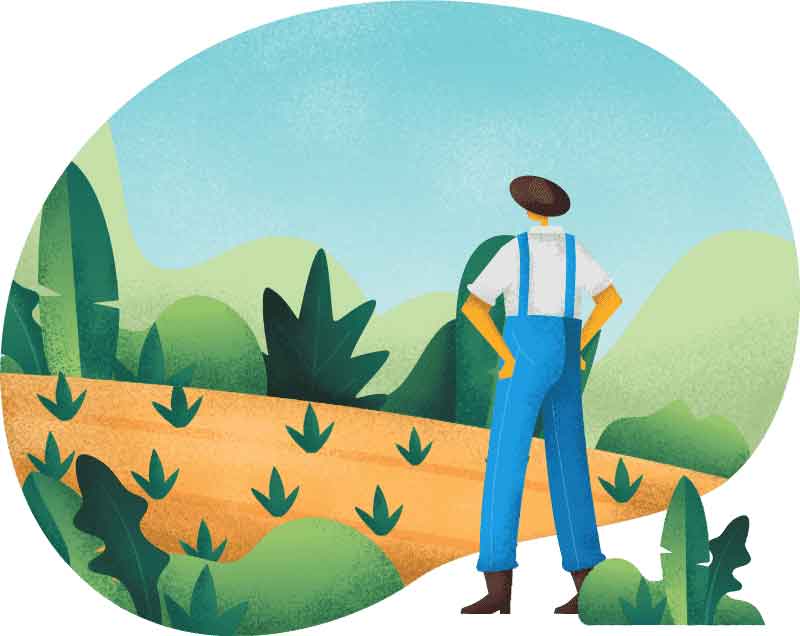 After nearly a decade of a nomadic existence where many a mate was shared with friends around the world
during travels, Fabricio and Krithika do Canto decided to source their mate directly and bring fresh mate to
drinkers across the globe. From Brasil to Berlin, Meta Mate continues to spread across geo-political borders
as we aim to revolutionize your daily habits with what you drink. The properties
Mate is naturally rich in caffeine, theobromine and antioxidants. It contains vitamins and minerals and is a sustainable form of nourishment and energy. The daily intake promotes positivity.
What to drink from?
Mates come in many shapes and sizes these days from traditional calabash to wood or glass and even silicone these days!
From classic gourds to hand-made ceramics, we offer a variety of ways to enjoy your mate on every occasion.
How to drink?
While we do also have tea bags available in various flavors, to really enjoy your mate we recommend the
traditional way, to sip through a straw (bomba). Our selection of of finely crafted stainless steel inox bombas
will strongly enhance your drinking experience.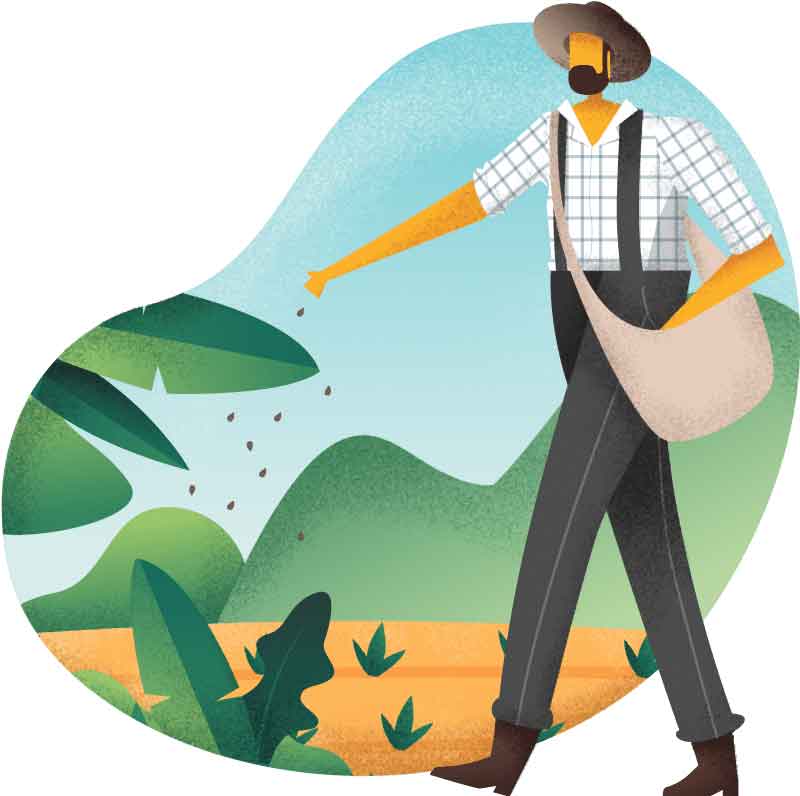 Preparation:
There are many different techniques to prepare a mate and several tutorials on you tube.
However, to master making a mate, one has to practice, hands on.
And in order to make a good mate you need good equipment.
Where to buy Meta Mate closest to you?
Click on your region below to find your local Meta Mate dealer.
Within Europe we recommend that customers browse through our standard assortment at metamateshop.de
Write to us if you have any questions.
EU Berlin Denmark Finland Poland Belarus, Bulgaria, CZ, Iceland, England, Scotland, USA
Brasil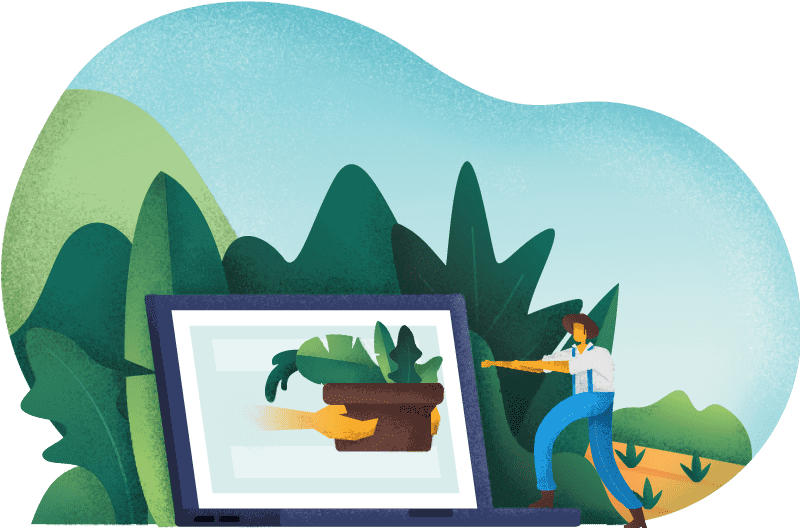 Got a question? We are happy to answer!