Description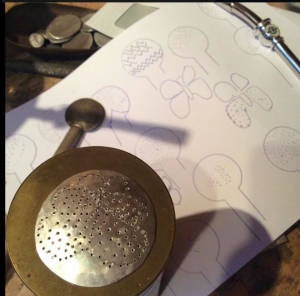 As we continue our quest to provide mate drinkers with the best mate and best way to enjoy it, we are pleased to have reached a long term goal of making our first silver bomba in cooperation with Silversmith Martin Bläse
The silver used in this bomba comes from certified peaceful sources and Bläse descends from a family of traditional silversmiths.
A silver bomba is one of the most precious gifts for a true mate drinker. It is a soulmate that one will enjoy many very intimate moments together.
Blase can adapt the original design to simple variations for and extra 50 €, but  more complex work includes additional costs, and the bomba will be ready 2-3 months after the payment is made.