Description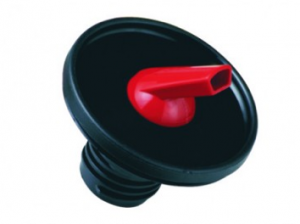 With the intention of supplying materos with the best equipment to enjoy their mate, we have sourced high quality thermoses especially designed for mate drinking.  With a sleek Inox stainless steel body, and high quality sealing, these thermoses from Thermolar, the leading Brasilian manufacturer, are gauanteed to keep your mate water hot for hours in a row.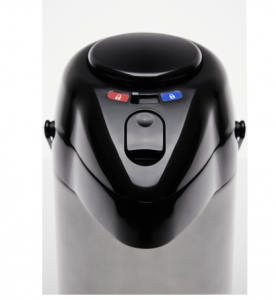 This is the perfect piece of equipment for any matero, unlike cheaper imitations, the water  stays hot for many hours. And we are offering a special end of the year presale on them!  
The serving mechanisms ensure precise pouring on your mate, and the handles make these thermoses practical to carry around.
Read more about the thermoses highlights and features here.
Revolution 1 Litre – Even if it takes you 4 hours to drink your litre of mate a day, this stainless steel thermos stands well to the temperature test. The sturdy hook makes it practical to carry around and have your hands free to cradle the cuia.
AirPort Mate – Are you a heavy duty user, one who savors long mate drinking sessions without the interruption of having to heat up more water Equipped with a practical pump to gush out the steamy water and froth up your green brew, this thermos is a statement, and has a handle to carry it around. Available in 1,2L for single usage and 2.5L for groups
Here's a video that shows just how precise and safe it is to use this Thermos