Meta Mate Blog
Click below for tutorial information or scroll down for blogs relating to product information, mate-activism and news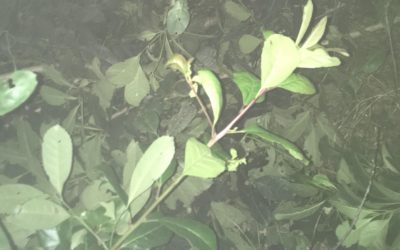 The Meta Mate team has gathered and commenced the season's harvest. According to ancient knowledge and new-age recommendations, Mate should be only harvested in the months without the letter 'R' and medicinal plants under the full moon. Though we do not judge the...
read more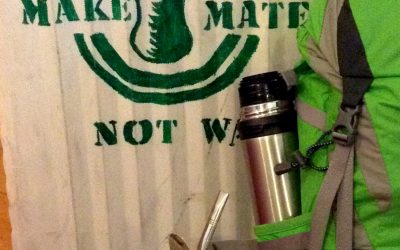 Today in a global context of drinking Mate, we see the network that we have with our various mate ambassadors around the world as a cultural exchange. We share the culture of mate, connecting with the true spirit of this plant and are always eager to combine this with...
read more
The Mate Guys made a very nice review on Argentinean Mates and raised a very important question - why is Argentina the most well-known origin of Mate? This question keeping popping up very often, and as most mate fans know, the Uruguayans are the ones with higher...
read more
A novice Mate drinker is often faced with many questions.  Especially, non-South Americans are often overwhelmed with the Spanish and Portuguese words that make up the Mate vocabulary….Yerba, Erva, bomba, Bombilla….What type of Mate should one drink?  What utensils...
read more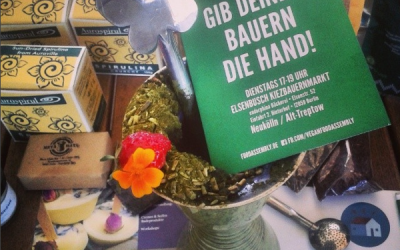 We live in a bubble of brauses and bombas. Berlin. Common citizens crave coffee and we conspire to convert them! We are lucky to be surrounded by idealists and utopists who believe in doing things in a new way. Aside from our principle goal of supporting sustainable...
read more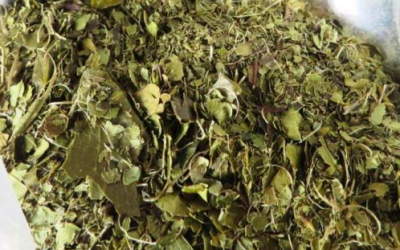 Recently we received 2 raving reviews regarding Meta Mate Raw.   Jovald @ Yerba Mate South Africa stated: Meta Mate RAW is the purest form of yerba mate on the planet Jovi has many informative recipes and tips on his website, we highly recommend Materos to check it...
read more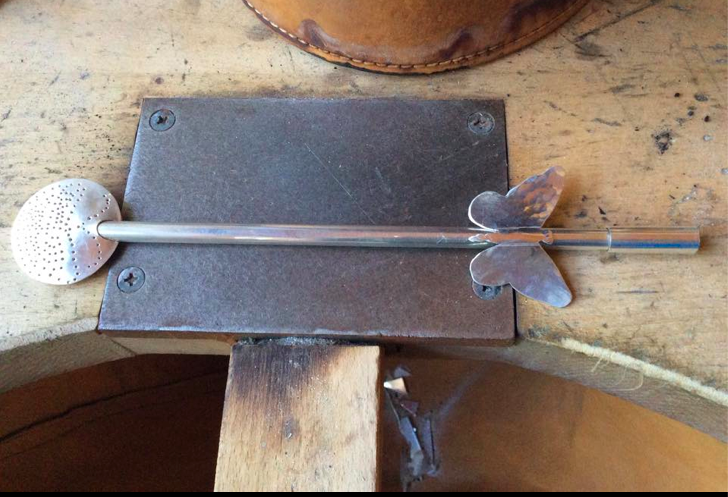 Here are some reflections from Fabricio's bomba making session:  'The work goes further after drawing on paper , then on silver, than rehamering lightly the bulb, hammer with a nail-like tool the spots to drill. Then drill each hole with a 0,7 mm drill, then exchange...
read more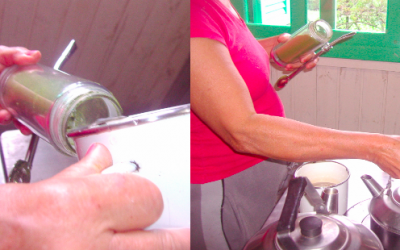 Salete Gehm knows what its like to have to wake up early in the morning and prepare a quick mate to get her going before starting with her daily chores including producing artisanal mate with her husband and sons. An accustomed cuia drinker, Salete adapted quickly to...
read more
The new Meta Mate Thermoglass is a modern urban option to the traditional Cuia. It offers decreased preperation time, portability, shakeability and also suits other beverages.   How To Use: Add Mate. See table...
read more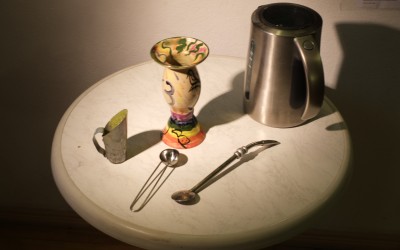 Mate drinkers take pride in their special techniques for preparing a mate, what is a challenge for the novice drinker at first.  Here is our favourite way to prepare a long mate which uses less erva and has plenty of space for water in  our tailor-made ceramic cuias. ...
read more