Committed to protecting climate creating forests, but also bring the highest quality of nourishment to men, animals and for the forest itself, Meta Mate has embarked on a regenerative agricultural project with German drink producer Voelkel.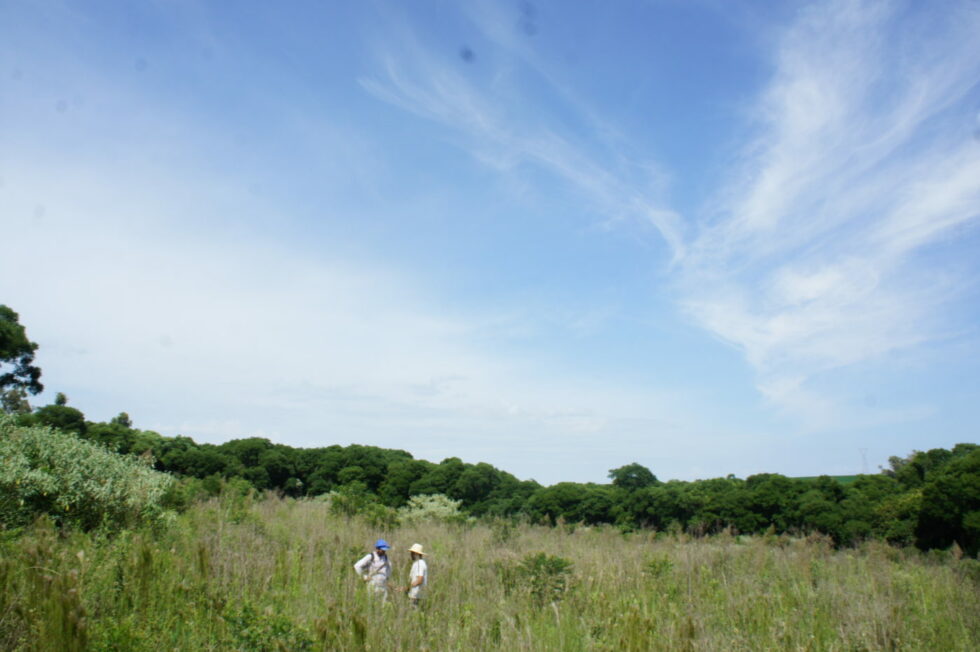 Before one can harvest the fruits, or in this case leaves, one has to plant, and before one plants one has to ensure that the ground is fertile. And this is what we are currently doing, preparing the soil to convert 3 hectares of what was once Soya monoculture back into forest over the next 5 years.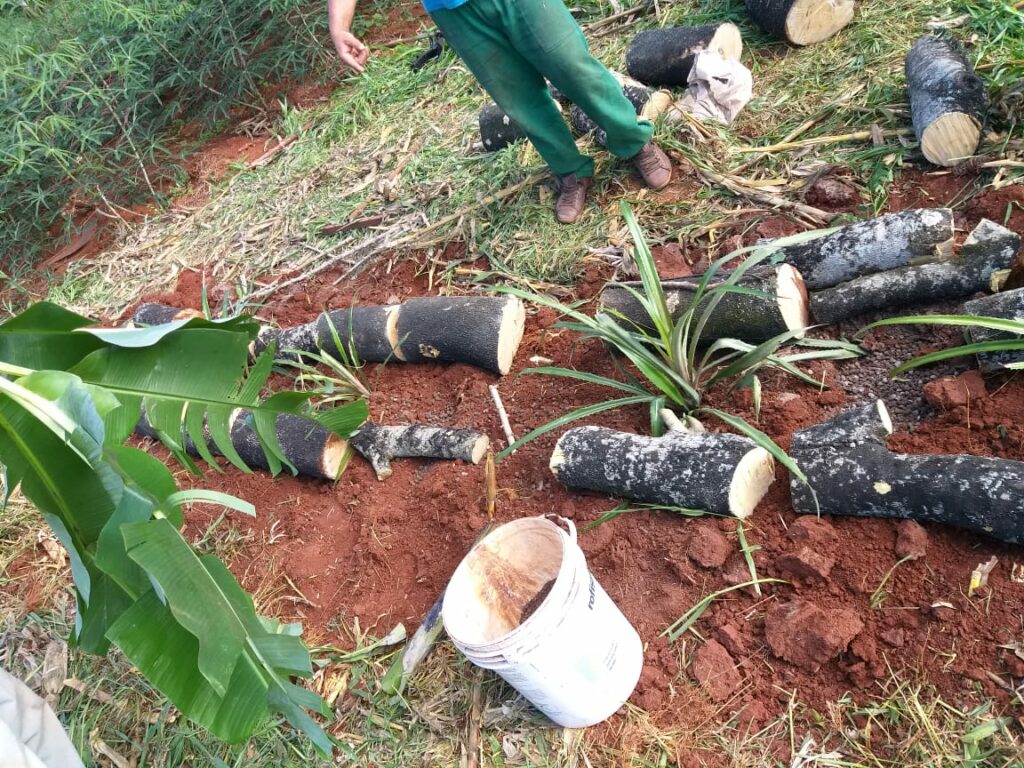 The pH in the soil was balanced with pineapple and then Manioca was planted to create the shade that the mate tree will need. The nitrogen levels in the soil were regulated by the planting of high and low beans and larger branches were placed around the area to physically protect it and aid the accumulation of water in case of a drought.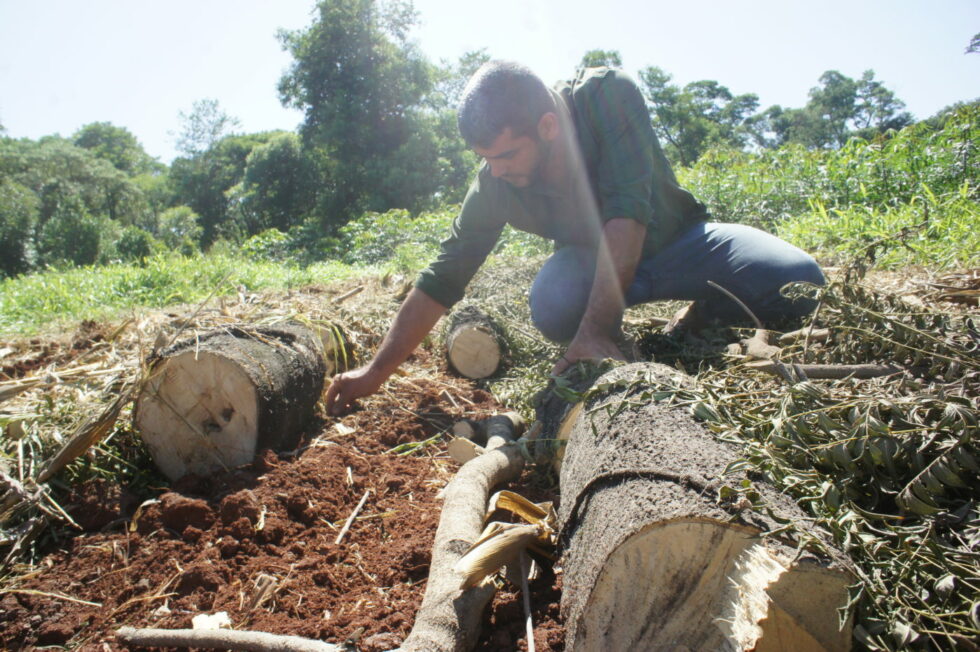 Syntropy instructor and Campense Farmer Pedro Paulo Barros Lima, guided us in the the system of Ernst Goetsch.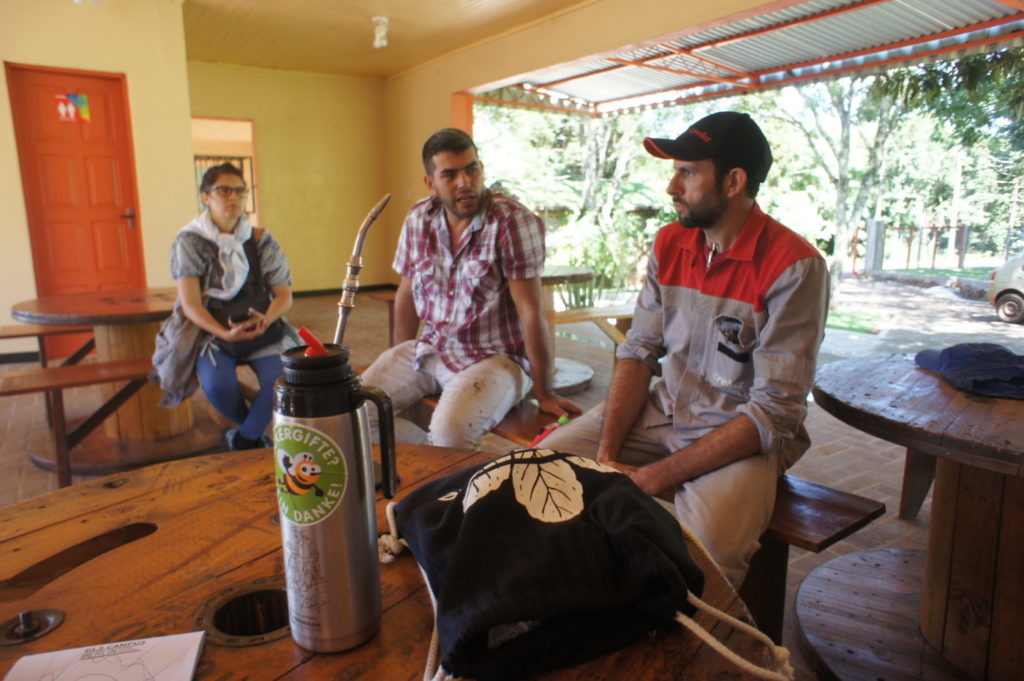 We are thankful to count on our friends at Creluz once again for the support by the donation ofnative trees and medicinal herbs saplings
In addition Creluz willbe growing some new mate saplings for us in their nursery from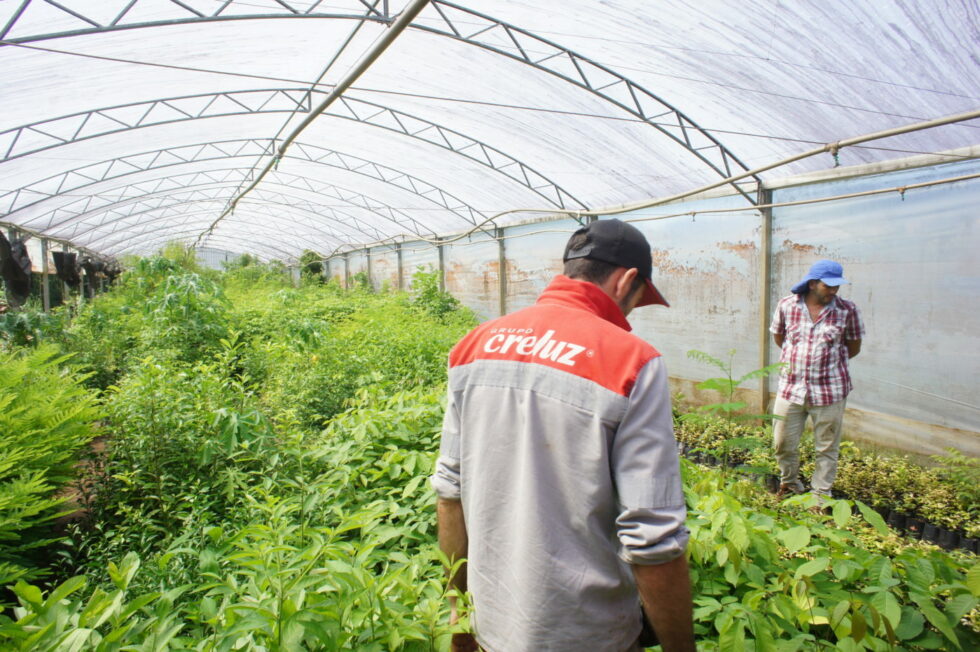 Since the very beginning Meta Mate has been committed towards restoring the forests where our mate comes from. This is a continuation on the same piece of land which we started in 2015 with the support of Club Mate