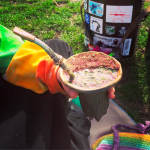 Celebrate 5 years of MATE IN BERLIN this summer. Berliners, join us Friday, July 1st @ Meta Mate to drink a Mate together. Between 12 and 21 hrs we will have our doors open and hope to enjoy some Meta Mate Moments with you.   Please note that Fabricio will be @ Fusion sharing the mate there.  
Here are some other summer dates to keep in mind: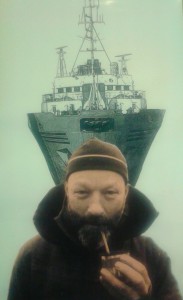 Mate @ Fusion   We will once again be at the WORKSHIP HANGAR from June 30th evening onwards with the following scheduled Mate drinking sessions and on Sunday we have an extra treat.
MATE CIRCLE / MATE KREIS
Friday July 1st 2016. 10-12hrs in Parket  & from 19.30 hrs outdoors
Saturday July 2nd 2016 10-13 hrs & 18 – 20 hrs  outdoors
Sunday July 3rd 2016    10-12hrs  – outdoors
PAINTING YOUR OWN CERAMIC CUIA
Ceramic Mate Workshop with Meta Mate Cuia Artist Kathrin Schmidt. Sunday, July 3rd, 2016.  11-14 uhr – basteltisch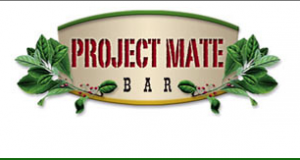 MIAMI MATES:   We finally get to pay a visit to our partners in Florida.  We look forward to fortifying Meta Mate's presence in the US and sharing some creative Mates b/w July 7 – 16, 2016 @ Project Mate Bar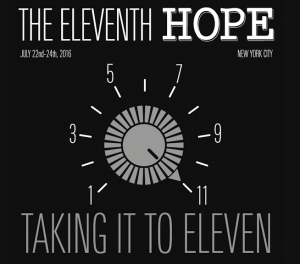 MANHATTAN MATES July 21 – 26, 2016.    It is an honor to give a speech at HOPE XI this year in New York City.  On July 22nd @12pm, Fabricio will be presenting our Mate Hacking Mission in Brasil. During the rest of the Congress, catch up with him for a Mate @ the Mate Space.  Time slots will be posted on location.
CALL FOR NYC MATES:  Besides the Hacker Congress, we HOPE to enjoy some great mates in the Big Apple.  In case you are in the area or know materos in the area or know of spaces that could spread the Meta Mate message, let us know, we would love to have a couple of mate drinking circles in NYC on July 25 / 26.  
Summer Pause Aug 1 – 14, 2016.  – Yes, like typical Berliners we will sneak away when the tourist season is at its peak this year.  No worries, we will first ensure that you all have enough mate to last you during our break.
CAFFEINE HACKATHON September 10 2016
Save the dates in your calendar and we invite you to Co-create this event.  More details to come keep track @ http://coffeinhackathon.com
WINTER WONDERS – Stay tuned for our next report about the 2016 harvest that took place under the full frosty moon this season!