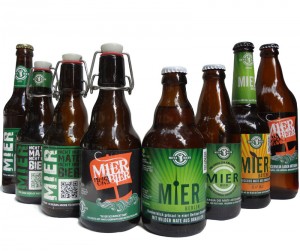 Looking for a good Mate session at the CCC Camp this weekend?  Just tweet to @oinfiltrado23 or stop by La Quadrature du Camp for our daily scheduled Mate sessions.
MIER – a CC Licensed Mass Product:
On August 15th at 5,15pm, Fabricio will share his experiences with Mier in terms of launching a product with a CC license on the market and the challenges this faced.
In case you enjoy mate or you are curious to know more about it, Fabricio is passionate about what he does and always willing to share his experiences with people in events like the Camp.
The video from the presentation can be found here: