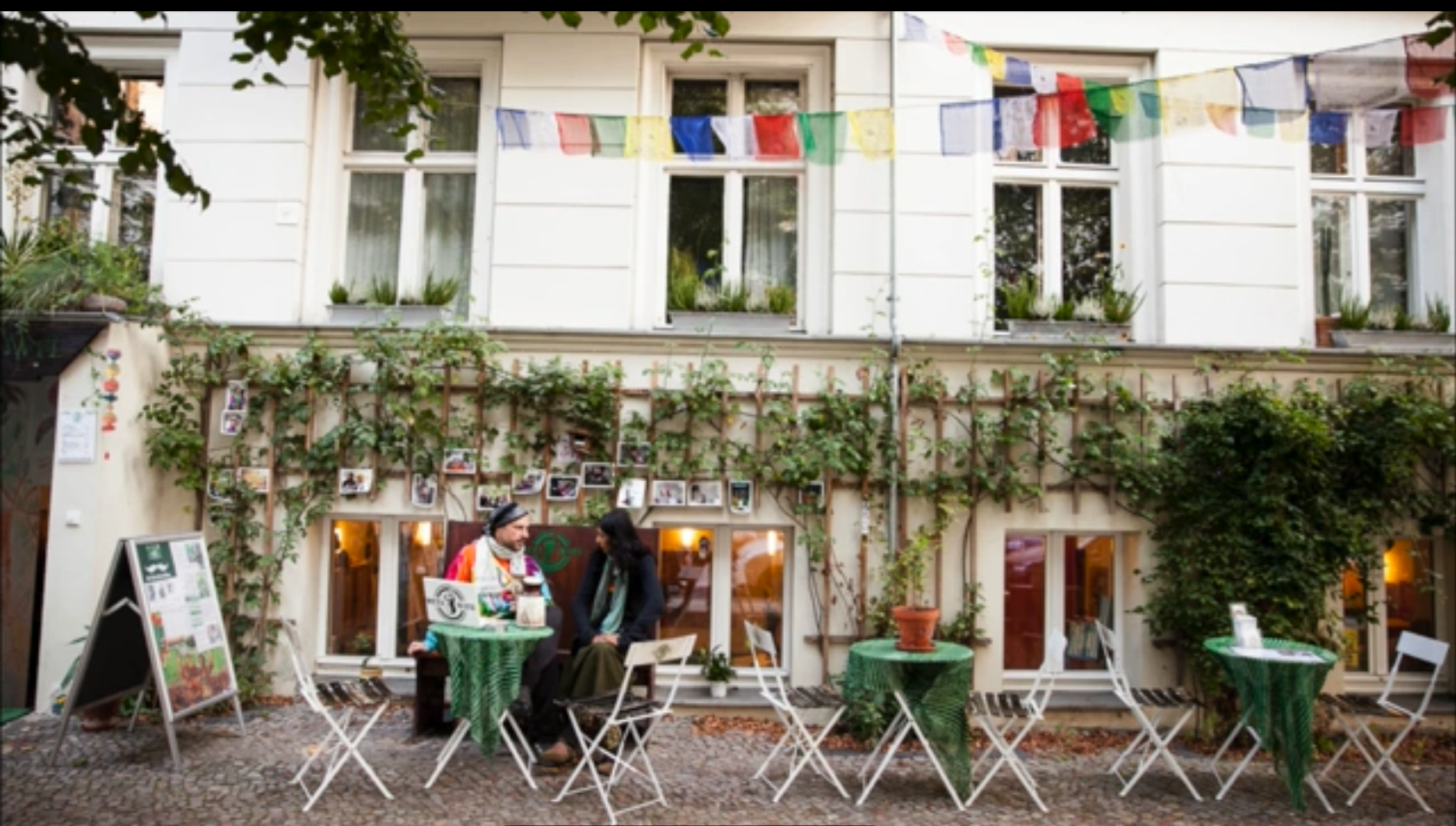 In the bustle of Berlin today, most people buzz by Meta Mate without understanding what goes on inside.  We are not a regular cafe, and although we can make a Mate to go, we encourage people to temporarily embrace the concept of timelessness and step into our doors alone or with someone and experience a special Mate Moment.
Everyone is busy shopping around for that perfect end of the year gift for that special someone.  What about gifting them your time and attention.  Drinking a Mate together provides you with the opportunity to slow down, sit and exchange with an intimate mate.  By sharing your drink from the same cuia, one fosters connection and communication
For just 7 € you can book a Mate Ceremony for 2 people to enjoy an endless moment together.
For more information about the Mate drinking refer to this German Video on the Commons