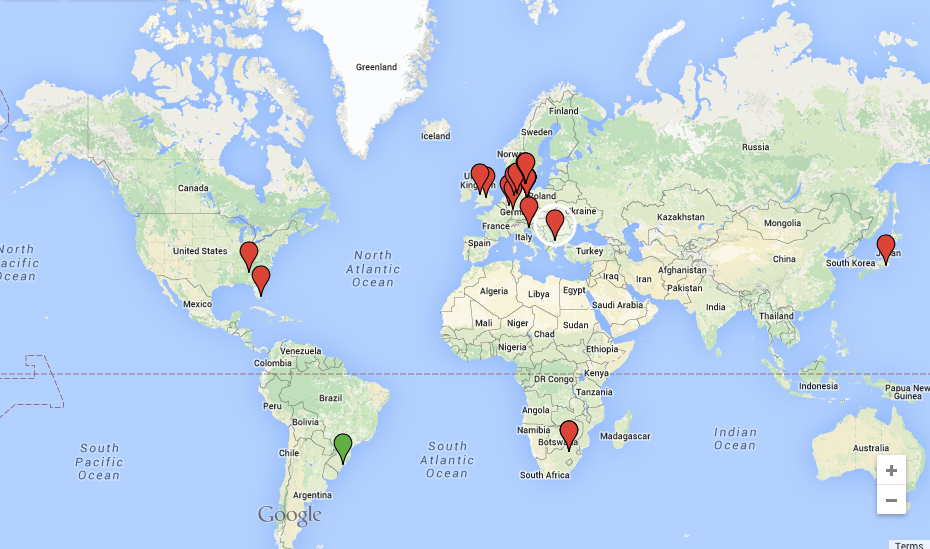 Flagship Store:     Meta Mate Bar, Strassburgerstrasse 16,  10405 Berlin
INFO@METAMATE.CC Tel.: 00 49 30 60962042
Germany
Slovenia:
Mate Caj:  www.matecaj.si
Brasil:
USA:
Go Yerba Mate.  Atlanta, GA
And last, but certainly not least, customers in the USA, check out : Project Mate Bar  in Florida who have had our complete collection from the very beginning.  Their dedication towards spreading the Mate culture in the USA is  true evidence of the MetaMate spirit.  projectmatebar.com
Is it difficult to find Meta Mate close to you?  Order our products online or contact us via email for individual offers to become Mate Ambassadors and spread the Meta Mate Spirit.