Meta Mate
Infusing a New Dimension <3
Meta Mate News & Free eBook: MateLeaks – Don't Call it Tea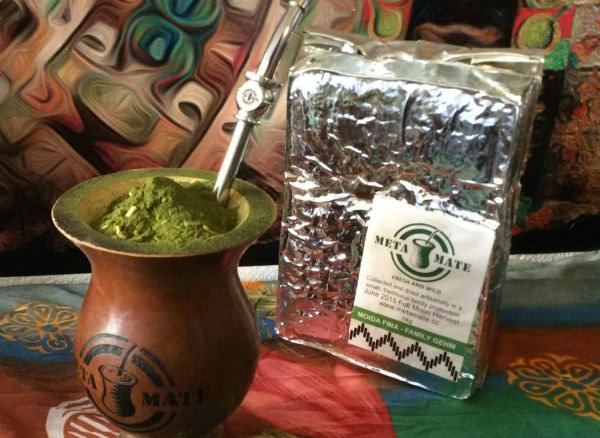 Meta Mate Set
A truly special offer for someone who enjoys a fine traditional mate produced by families who have been making Mate since generations.  A traditional Meta Mate Cuia made by the Family Trevisol, filled with our 2015 Full Moon Harvest by the family Gehm to enjoy a rich fresh smokey mate sipped out of a fine inox appropriately sized Bomba.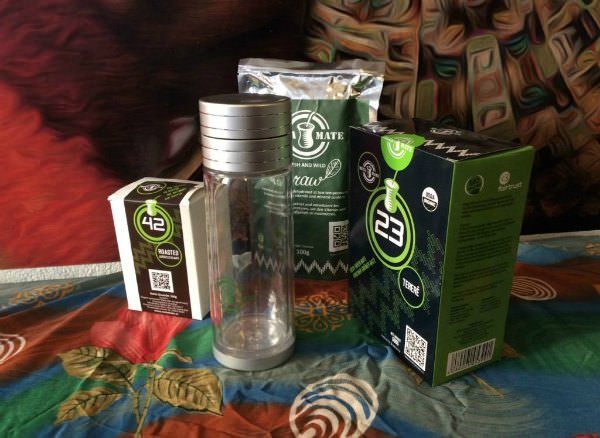 Urban Mate Set
Try our range of Mates on the go…..
Our fast lives often does not allow the time for traditional preparation of Mate. This is our solution.
The double-walled glass allows you to enjoy your favorite Mate on the go. It allows a very easy, quick to prepare mate with or without Bomba, to drink hot or cold.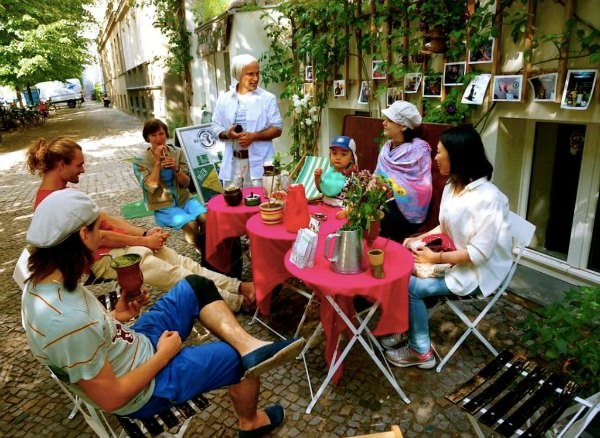 Meta Mate Berlin
From Caá to yerba mate, from club mate to meta mate. Sharing knowledge and mates for team building and communication in a deeper level!
Meta Mate strives to offer the best Mate to this world and through this preserve and sustain the life quality of the families who produce our Mate. Meta Mate stands for an open new way of doing business, adhering to the principles of Fair Trust. We want to connect mate producers and consumers in a direct and transparent way. This is why we travel to Brasil once a year to harvest our artesenal mate together. It is important for us to show mate drinkers exactly where the Mate comes from and how it is harvested and produced.
What People say about Meta Mate
After having tried just about every major Argentine, Paraguayan, Uruguayan, and Brazilian brand this is something very unique…
Mark S.
These guys are redefining mate. Really great product, as is the 23. A premium product unlike any I've had before it. Really helpful people too.
Mateo
Meta mate raw is absolutely the best yerba mate I have ever drank, if not one of the finest natural beverages I have ever consumed… and I have consumed A LOT in my years.
OrganicMate.net / Mark Kozar
It is a very nice, mellow yerba, which smell reminds a nap in a freshly made hayloft. It has a grassy taste and hue, acts soft and feels sterling…
Martin