Description
Produced by Ukranian immigrants in Argentina in a remote location, this craft mate made in a traditional way with a barbacua will make a premiere in Germany.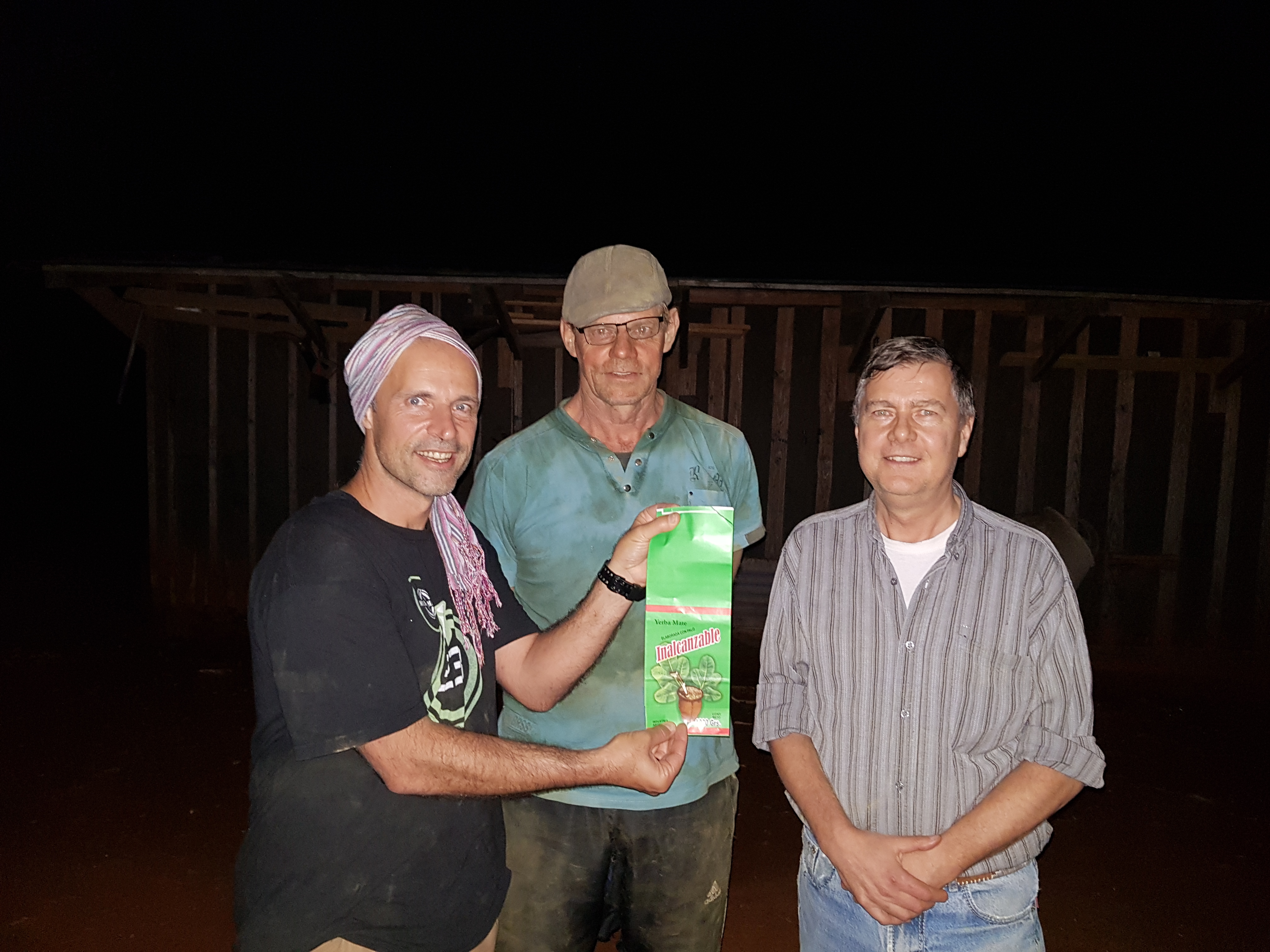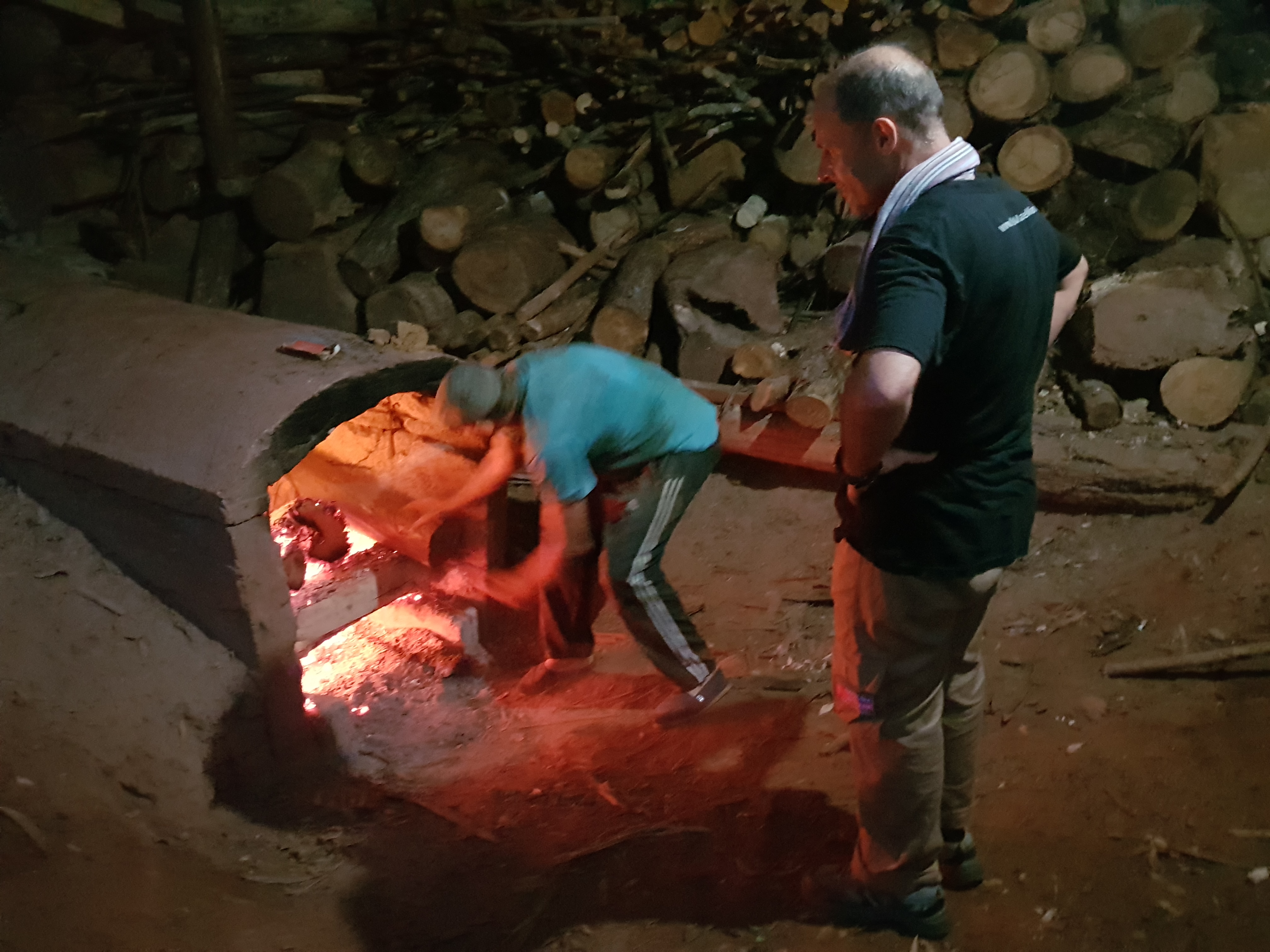 The Barbacua is heated with wood that is stored and dried for 7-8 years which means less smoke is impregnated into the mate.
This Mate will be available towards the end of August in Europe and the USA.
We are still not sure if we will be able to ship by sea, but if not we would send boxes from Germany to a central place. We will see later logisticaly where it is better to be shipped the bundle orders to distribute. We suggest the Meta Mate YMU fans who would like to reserve some of this limited production, to help us by planning and confirm your request now. The price is fixed and includes the central delivery in the USA. As in the spirit of producing and having the best mate it is to recommend the old tradition where an connoiseur who knows which mate he likes to have or share with special friends, is bought once a year by the harvest. So there are people that buy 100 kgs from one producer for its whole family, there are others that buy 20 kgs for personal use. We know this is still not the practice in the abroad, but we want to stimulate the thought.
Quality does not come in a price bargain. Quality comes from dedication and choice, and the consumer is also a part of it.