Meta Mate Blog
Click below for tutorial information or scroll down for blogs relating to product information, mate-activism and news
News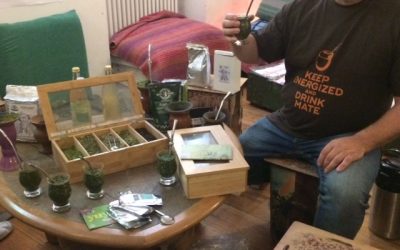 The past few months have been busy times for Meta Mate as we continue with our efforts to spread and share the Mate culture.  Besides Fabricio's travels to South America to make the mate, and then to the US and now UK to present it, we have also been receiving many...
read more
Knowledge
Correcting yerba-mate, erva-mate, or mate tea, attempts to educate mate drinkers about an important mistake in its linguistic history. The name yerba-mate is a neologism coined centuries ago by combining the Spanish word yerba (herb) with the Quechua mate (vessel)....
read more
Meta Mate Berlin and the Mate e.V.  want to promote awareness about the ecological footprint of consuming mate, targeting to inform both consumers and producers of the different options. There are different sources of the mate herb, different ways of drying it in...
read more
One of the main backlashes connected to mate is the acidity. Every person is different and some mate users might complain of gastroesophageal reflux disease. This disease is caused by the acidity, and that might differ from one kind of mate to another. On the...
read more
Products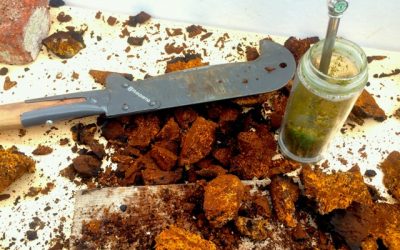 In a joint venture with Essential Living, we were fortunate to have the opportunity to harvest some wild Chaga in the Baltic Birch forests this summer. Swedish Meta Matero, Kevala, shared with us the wonders of a healing herb (actually a mushroom) from his region....
read more
No words can express how it feels to drink a fresh mate, it cannot be judged by one sip, one must drink it in silence, and get to know the mate, sometimes it takes a few cuias to familiarize ones self with.  It is hard for us to define how the mate tastes when someone...
read more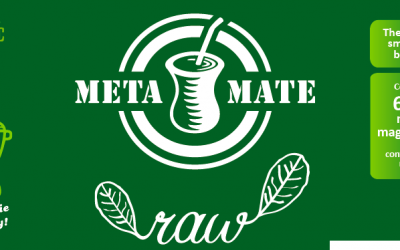 Mate is a natural energizer and Meta Mate Raw offers this in a pure form.
read more
Tutorials
There are many ways to make a mate and everyone has their own technique with special tricks. Most tutorials however are more suitable for leafy cut Mates while fine cut tutorials are often made by and for a public that has grown up in the chimarrao culture.  drinking...
read more
As we aim for the highest quality mate this includes a high level of education.  On  our you tube channel  you will find tutorials in other languages and other videos such as reviews, mate harvesting and presentations https://www.youtube.com/watch?v=qQgk-JC5Jes We...
read more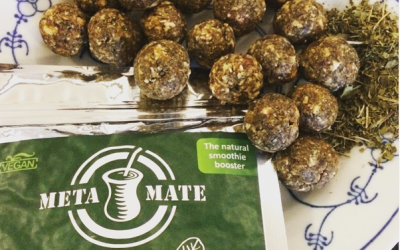 Meta Mate Raw lends itself to numerous possibilities in the kitchen for those wishing to experiment Energy Balls:  Grind the following ingredients separately: 200g of Nuts (Almonds, Cashews, Hazelnuts & ParaNuts) 250g of Dried Fruits (Dates, Apricotes, Apples) 25g...
read more